Creating a unified, competitive and profitable retail atmosphere for West Virginia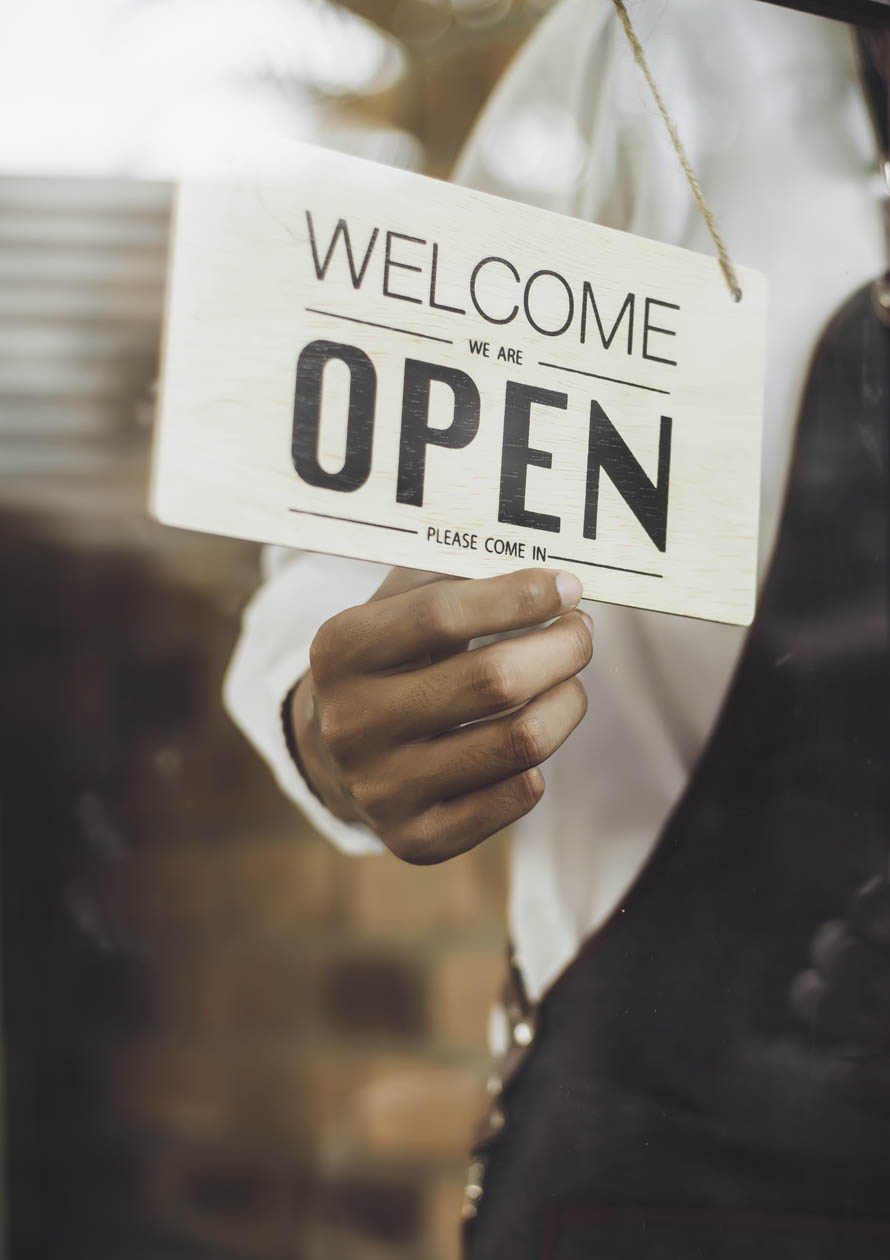 Lobbying
Each year, state lawmakers discuss legislative issues that directly affect retail business. We closely track those issues and recommend strategic responses to benefit your company's continued operational success.
Advocacy
WVRA has an acute awareness and understanding of the political and retail business environments at the state level, and we help you navigate them.
Industry focus
Other organizations are held accountable to multiple business interests. We are laser-focused on retail business and industry needs.
Money-saving programs
We understand your bottom line. We offer a variety of services to support retail companies in making your operations profitable.
Broad, diverse membership
From mom-and-pop shops to corporate chains, we understand the wants and needs of retail business in the state.
94% of members: "State retail association membership makes a difference in my company's business operations."*
What do WVRA members say?
Many types and sizes of retailers onstitute the membership of the WVRA
Bridget and her team are outstanding advocates for retailers of all sizes….thank you. We can't thank the West Virginia Retailers Association enough for their advocacy and support on issues large and small in West Virginia
WVRA provides excellent representation for the retail industry, large and small, at our legislature.
The association keeps us informed about new legislation relating to our business.
They are my ears and eyes at the capitol. Always looking out for retailers needs.
Protecting small business from state government's bad regulations.
As member of WVRA, I know I get the same voice as an independent family owned business as does the National Chairs. The organization cares about each and every member, regardless of size.
State industry knowledge | Regulatory and legislative strategy | Longstanding business and political relationships
Networking opportunities | Information and programs to help your bottom line