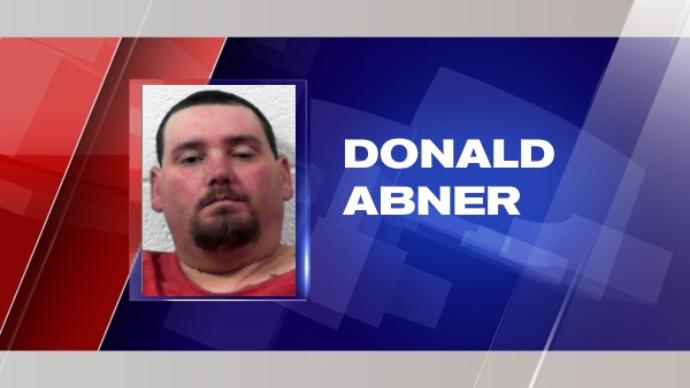 CHARLESTON, W.Va. (WSAZ) -- UPDATE 3/28/18 @ 5:59 p.m.
Police say Donald Abner led a theft team, including two adults and three kids, targeting stores at the Charleston Town Center Mall and Southridge shopping center.
Misty Lynn Duvall also faces charges, police say. Officers allege she and the kids helped distract store employees during the thefts.